Current Partners
Support us to be showcased here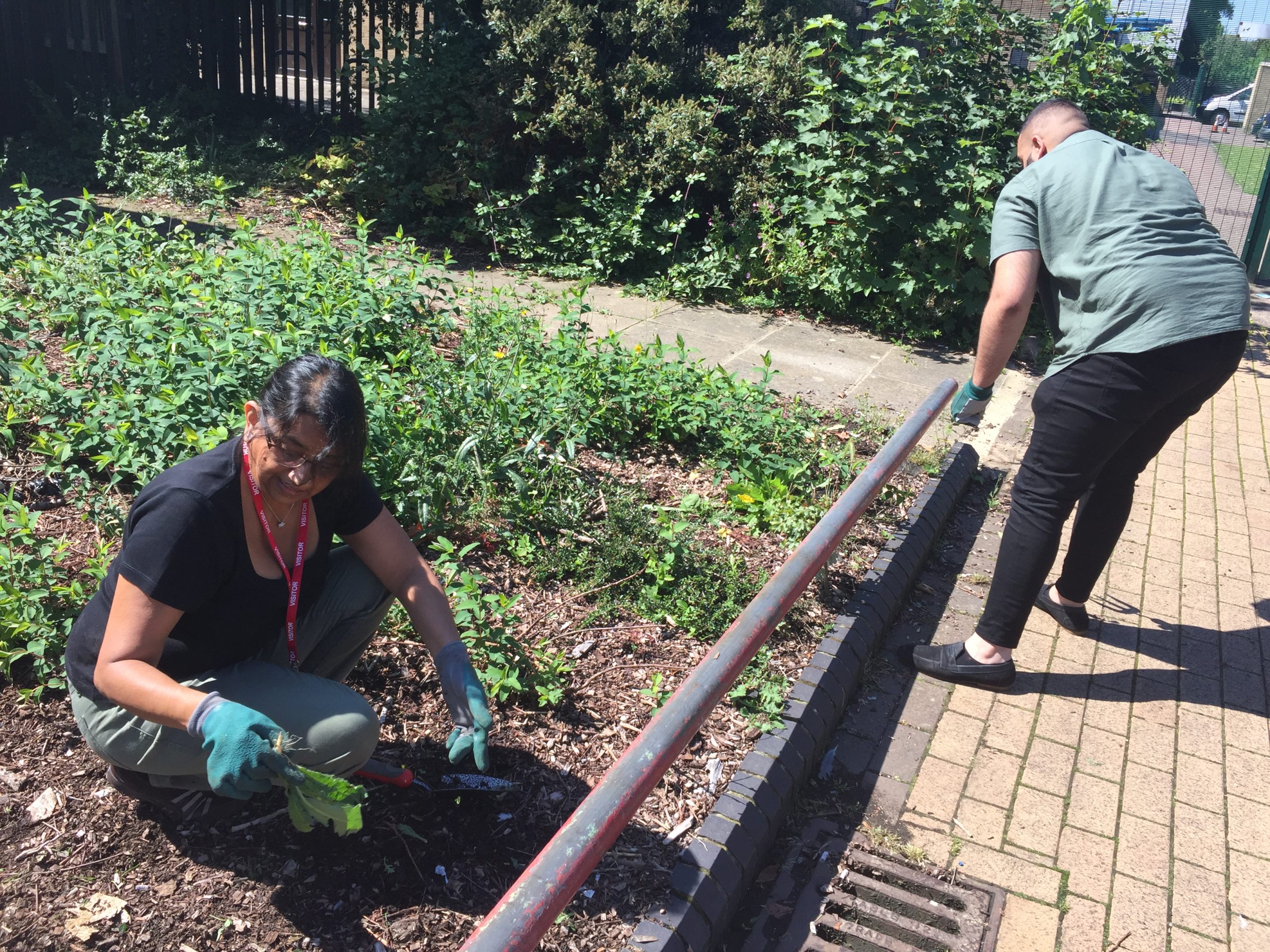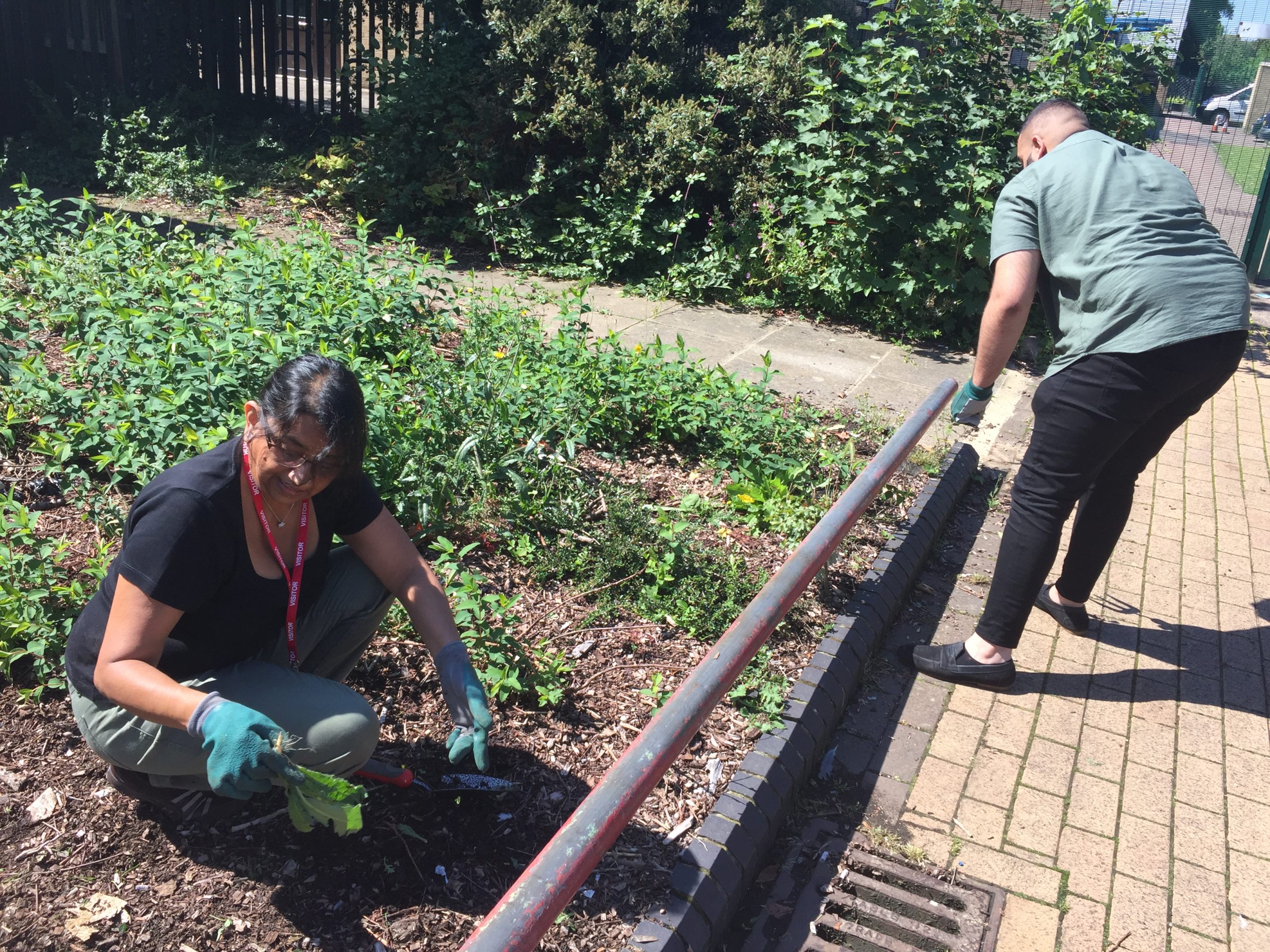 47a1145d-8874-4b5b-bd6a-17bddb769c4c
31ac41f8-a3f9-4d19-b871-b40b00fe7c99
Family Voice are a well-respected charity local to Peterborough who have been supporting and empowering parents and carers of children with disabilities and members of the local community for over 12 years. In order to provide information, advice, collective advocacy, support, short breaks and community provision we rely on the support of businesses and companies for volunteer time, specialist advice and funding.
Benefits of Partnering With Us:
A partnership with Family Voice will help your company demonstrate a commitment to the local community and enable a more inclusive society where parent carers and other community members have the right support at the right time.
We Can Help You By:
Identifying and supporting carers within your organisation
Positively connecting your company with residents local to peterborough seeking employment and services
Supporting you to achieve your corporate social responsibility objectives
Previous Supporters:
We have had support from some amazing companies and organisations locally, so why not join them in helping us to help the local community.
PJ Care
Peterborough Biscuit
Nisa Local
Co Op Local
Buckles
Wills and Probate
Healing Hearts Play Therapy
BGL Group