What we offer
Reasonable expenses
Training and Learning Opportunities
Experience of working for a charity
A structured induction in the work of FVP
Team sessions and support
Current Volunteer Opportunities
Office Assistant
Community Café
Fundraising
Parent Representative
Trusteeship
Do you have time to spare, to help make a difference to a small charity?
Would you like to help us to help families with disabled children and users of our community centre and make a difference in their lives?
Do you have experience in financial matters?
Do you have an interest in strategic work?
Do you have a few hours to spare each month?
If so this role is maybe for you – please could you email office@familyvoice.org with a CV & covering letter & request an application pack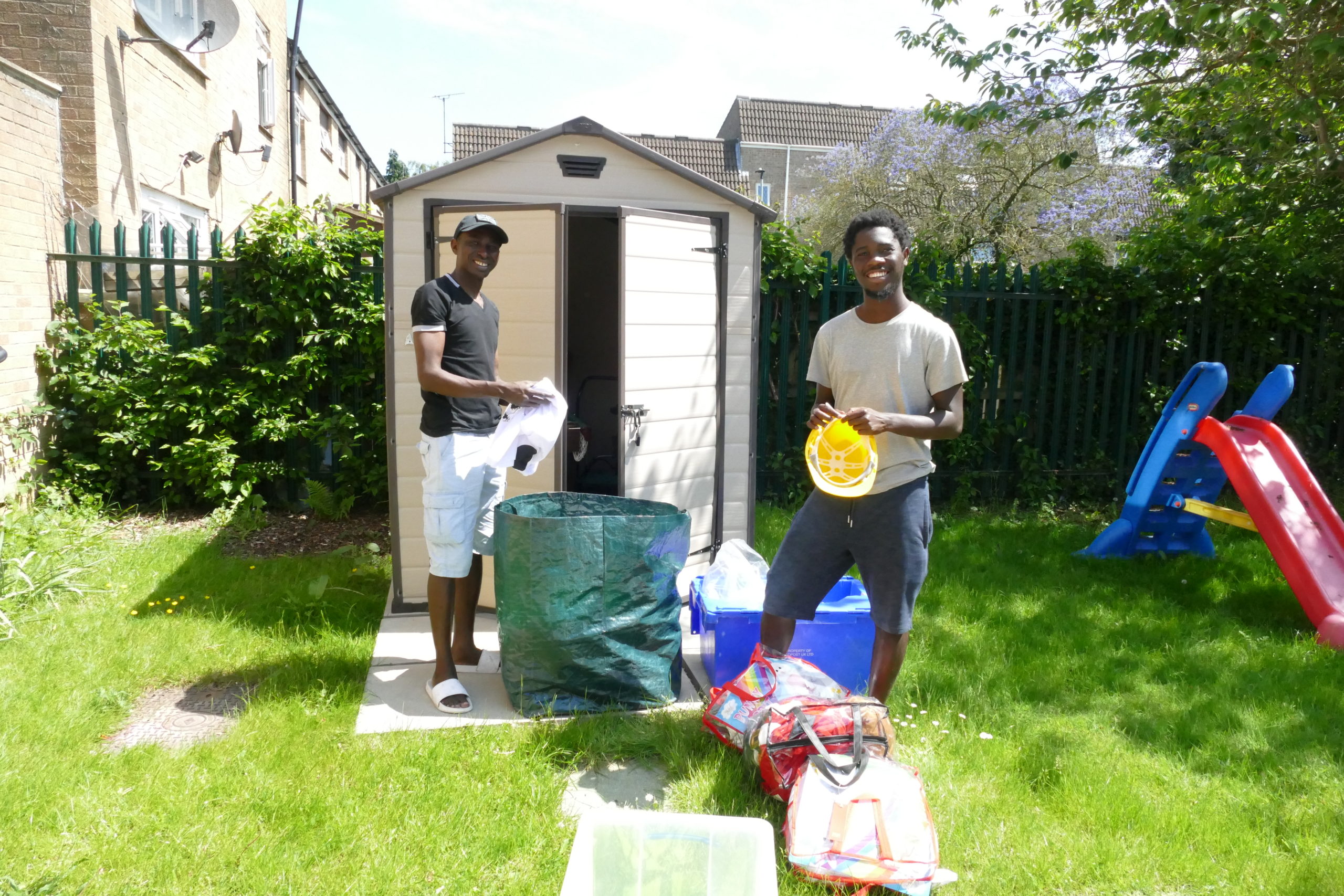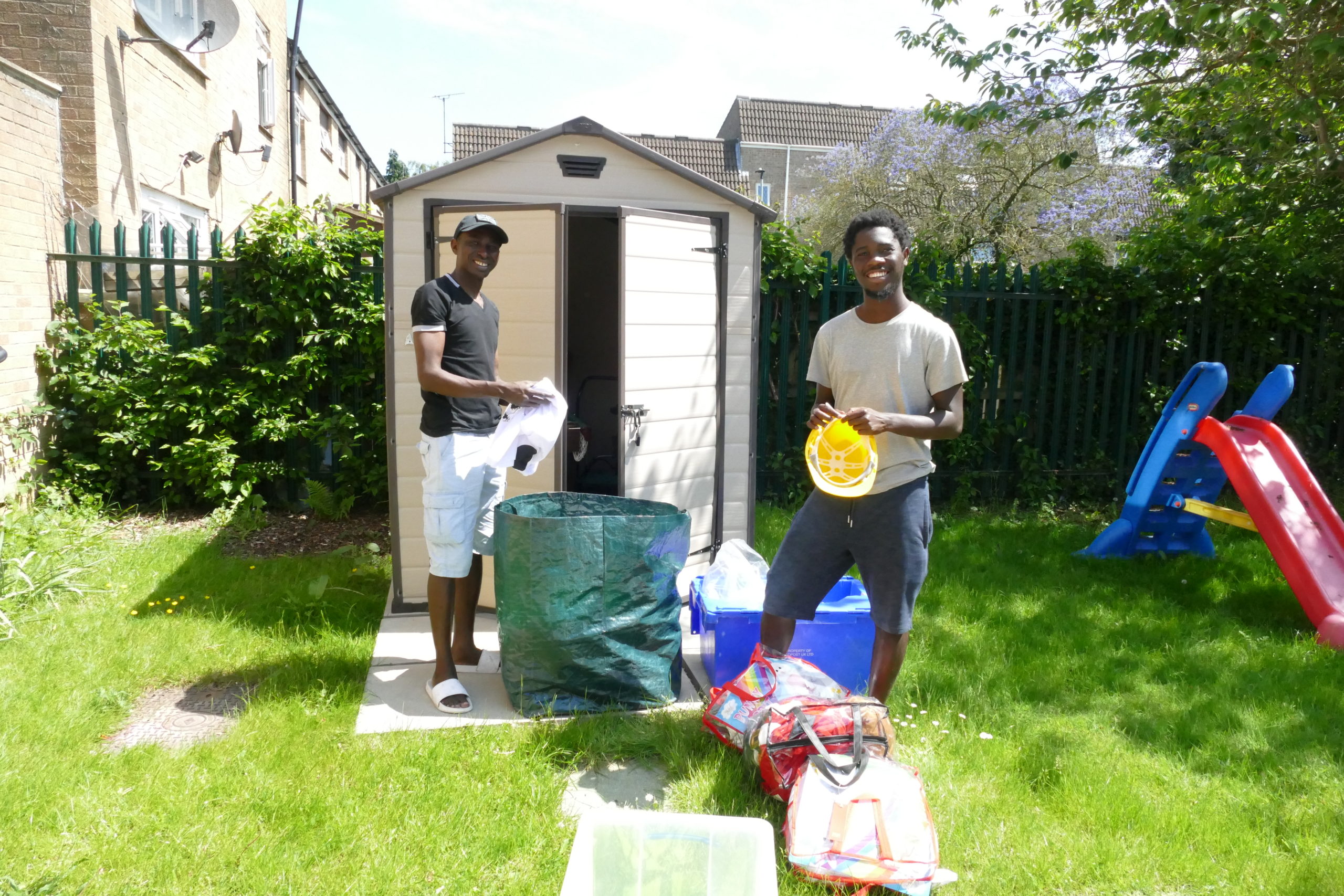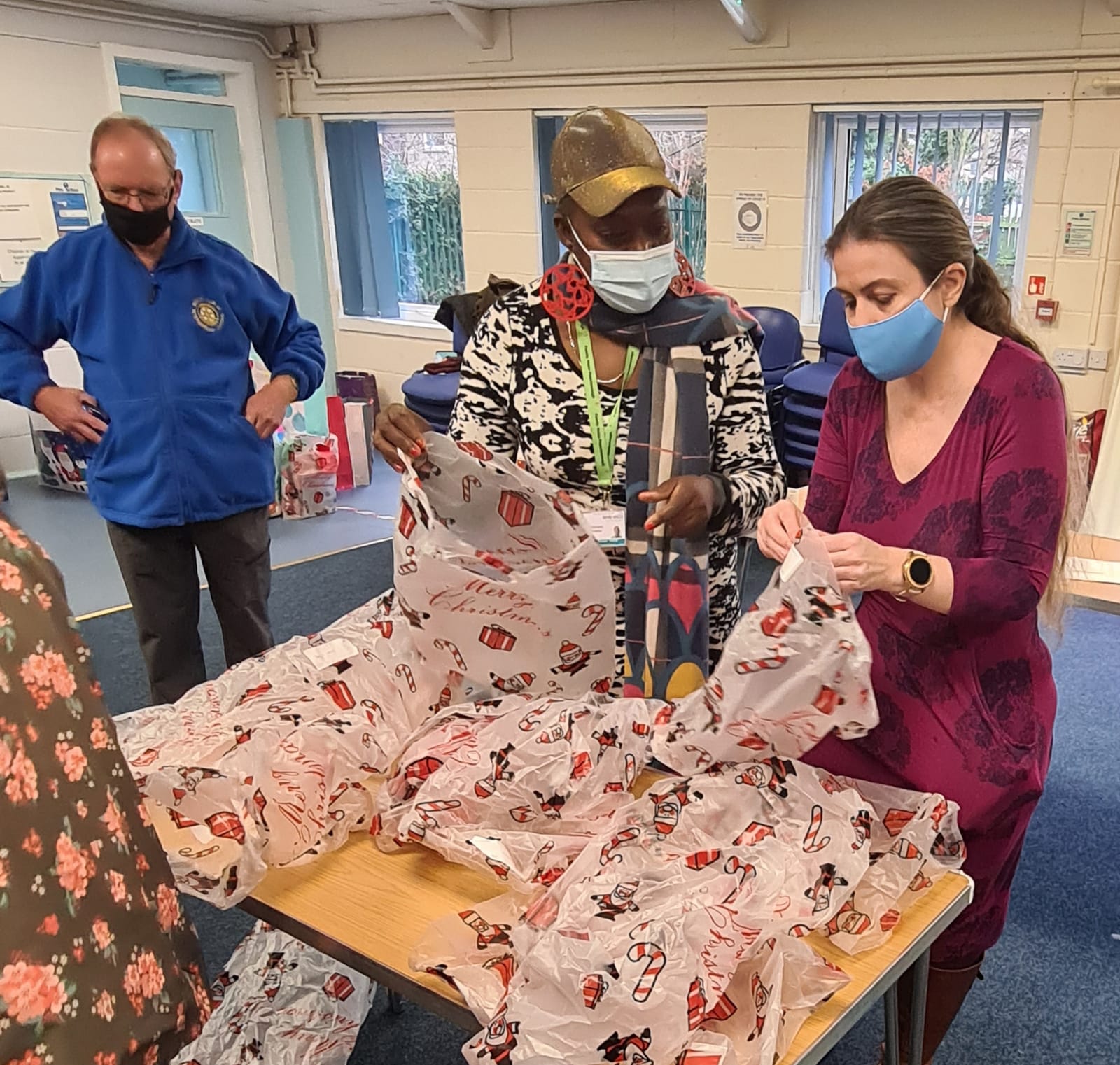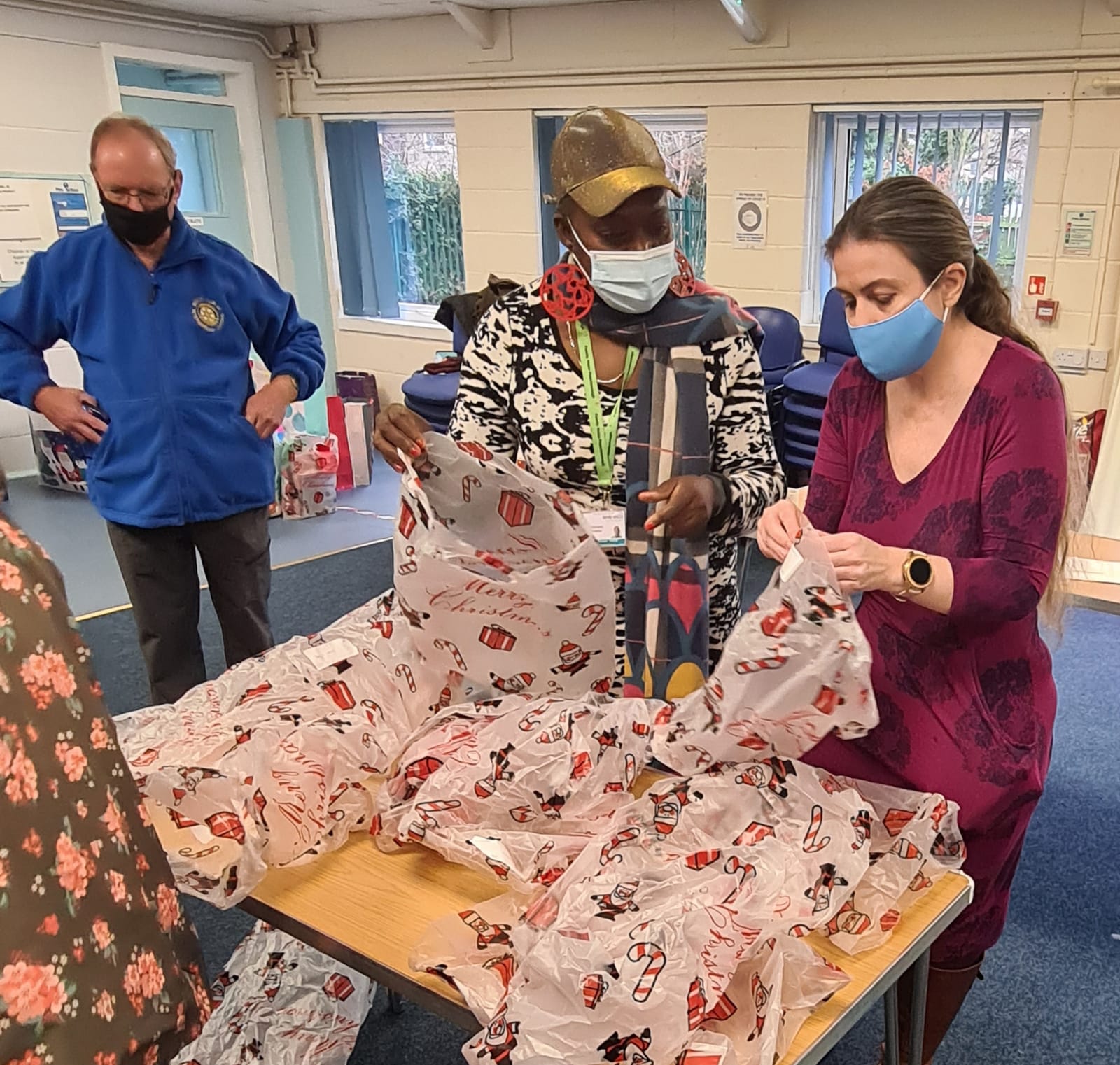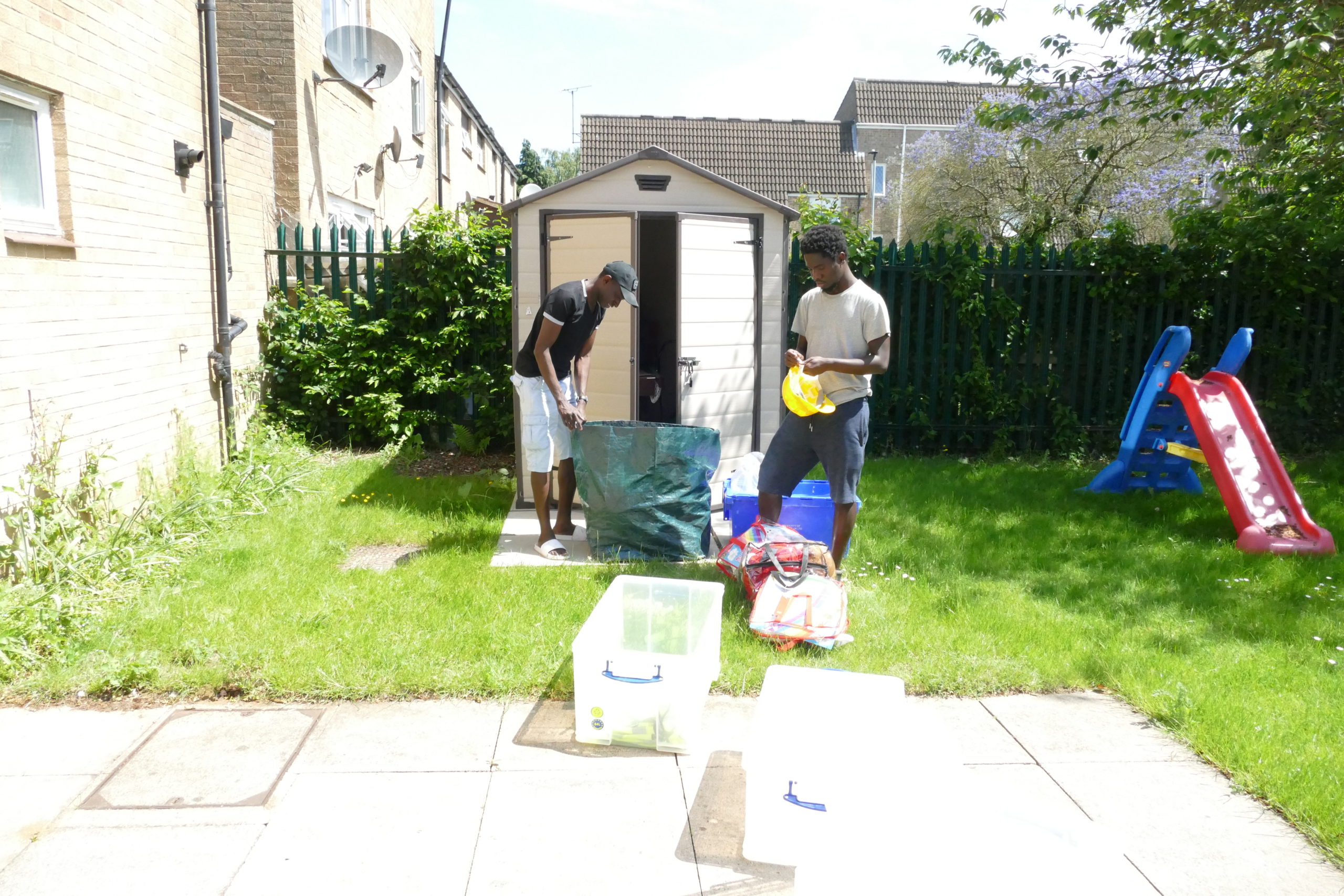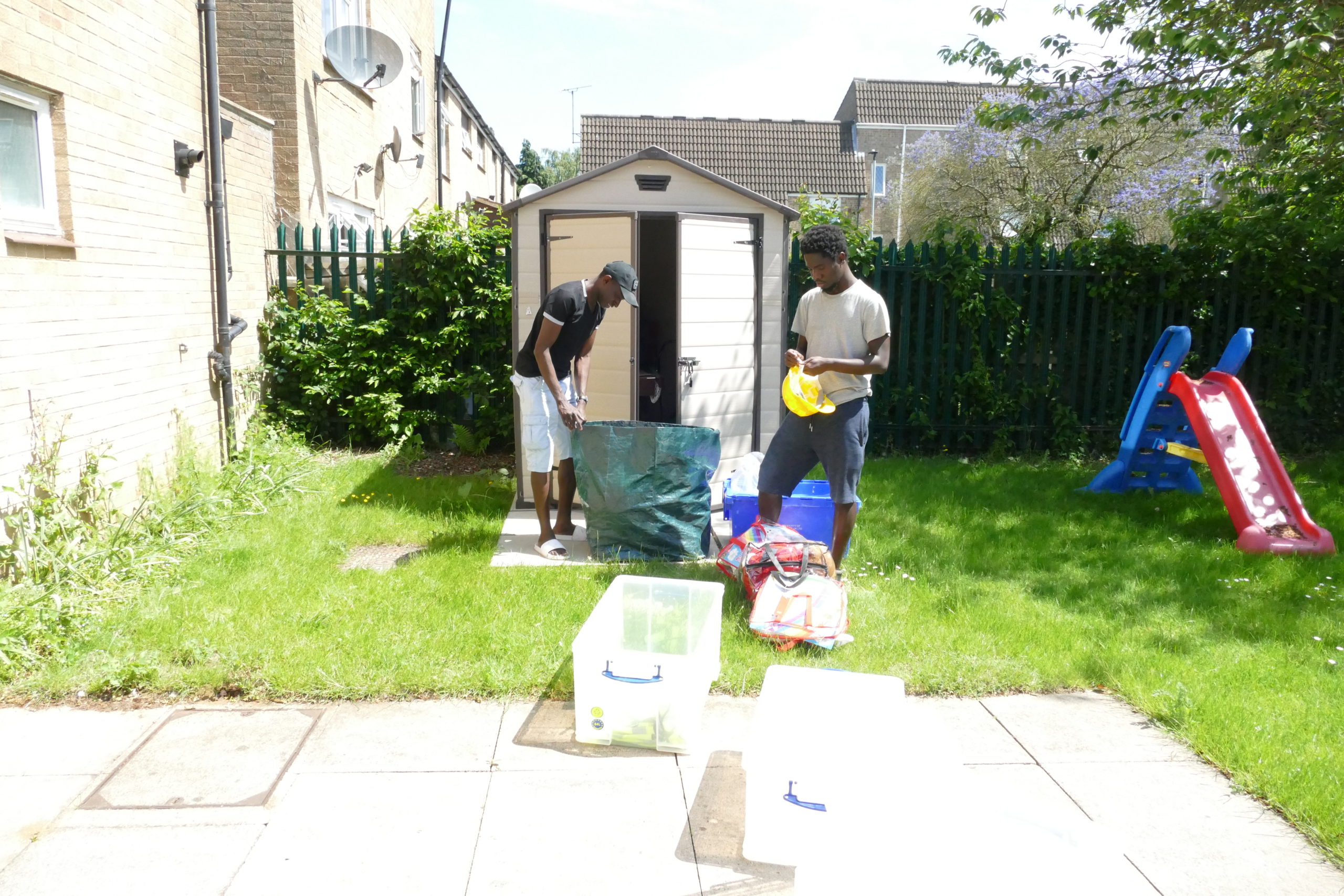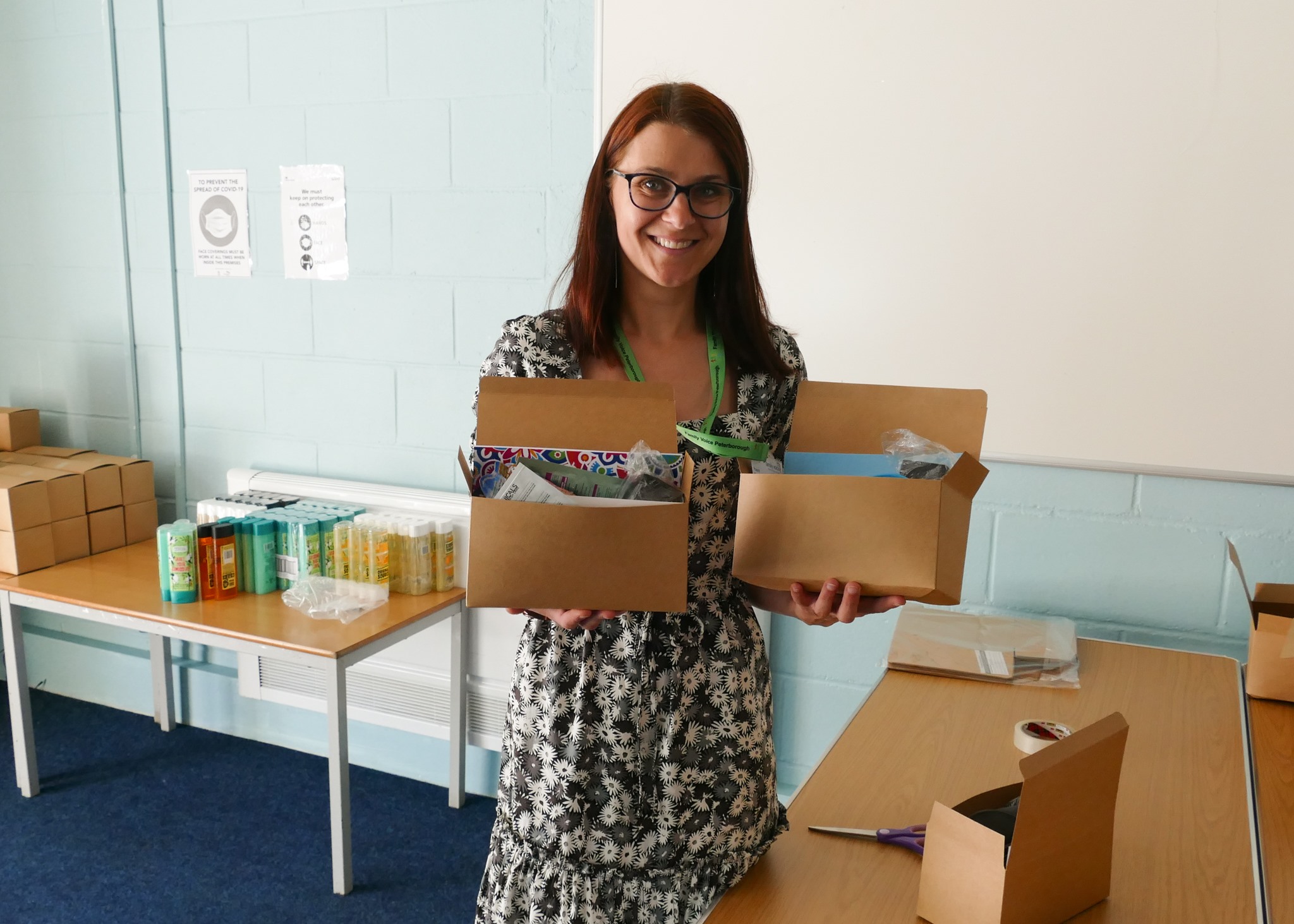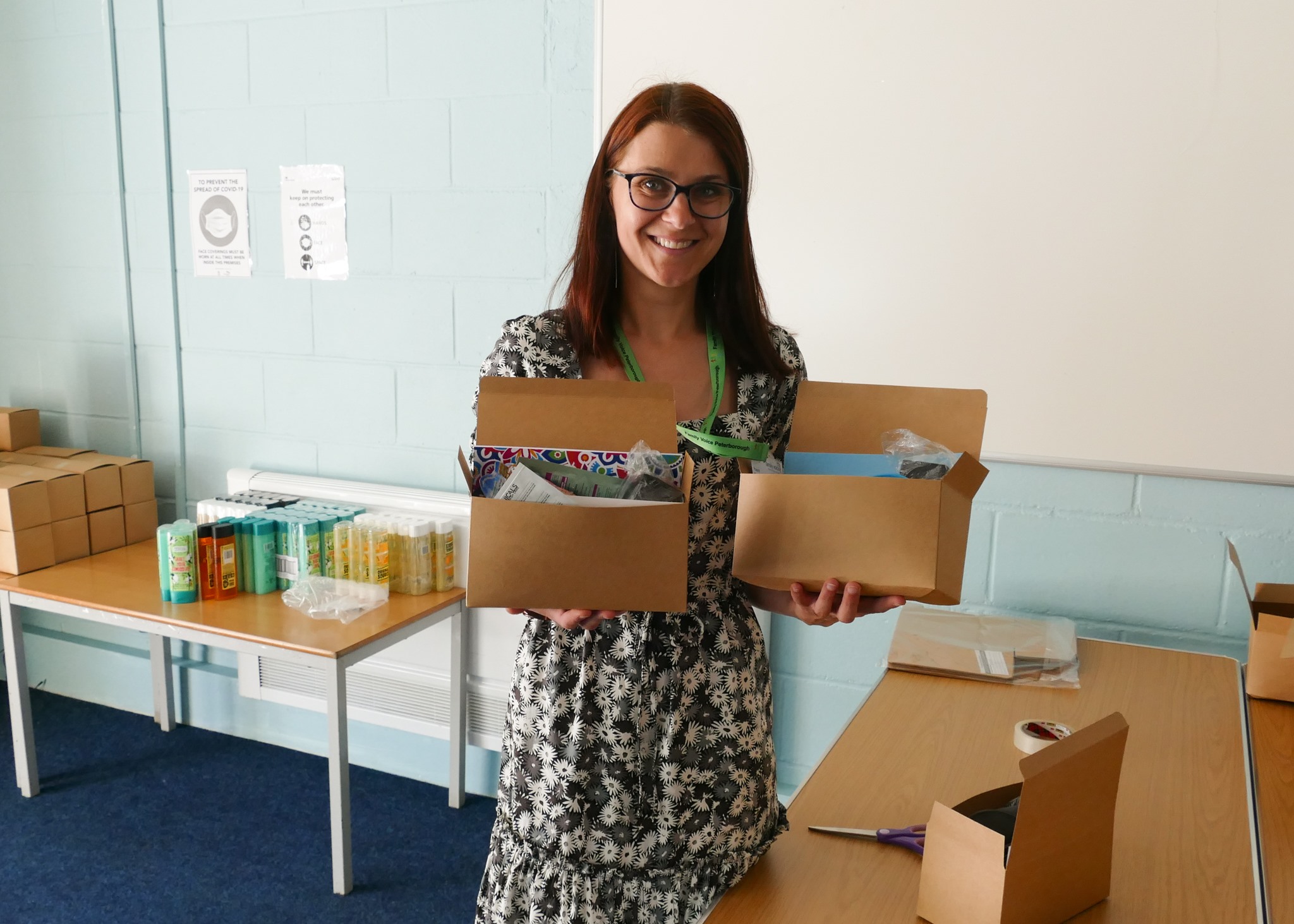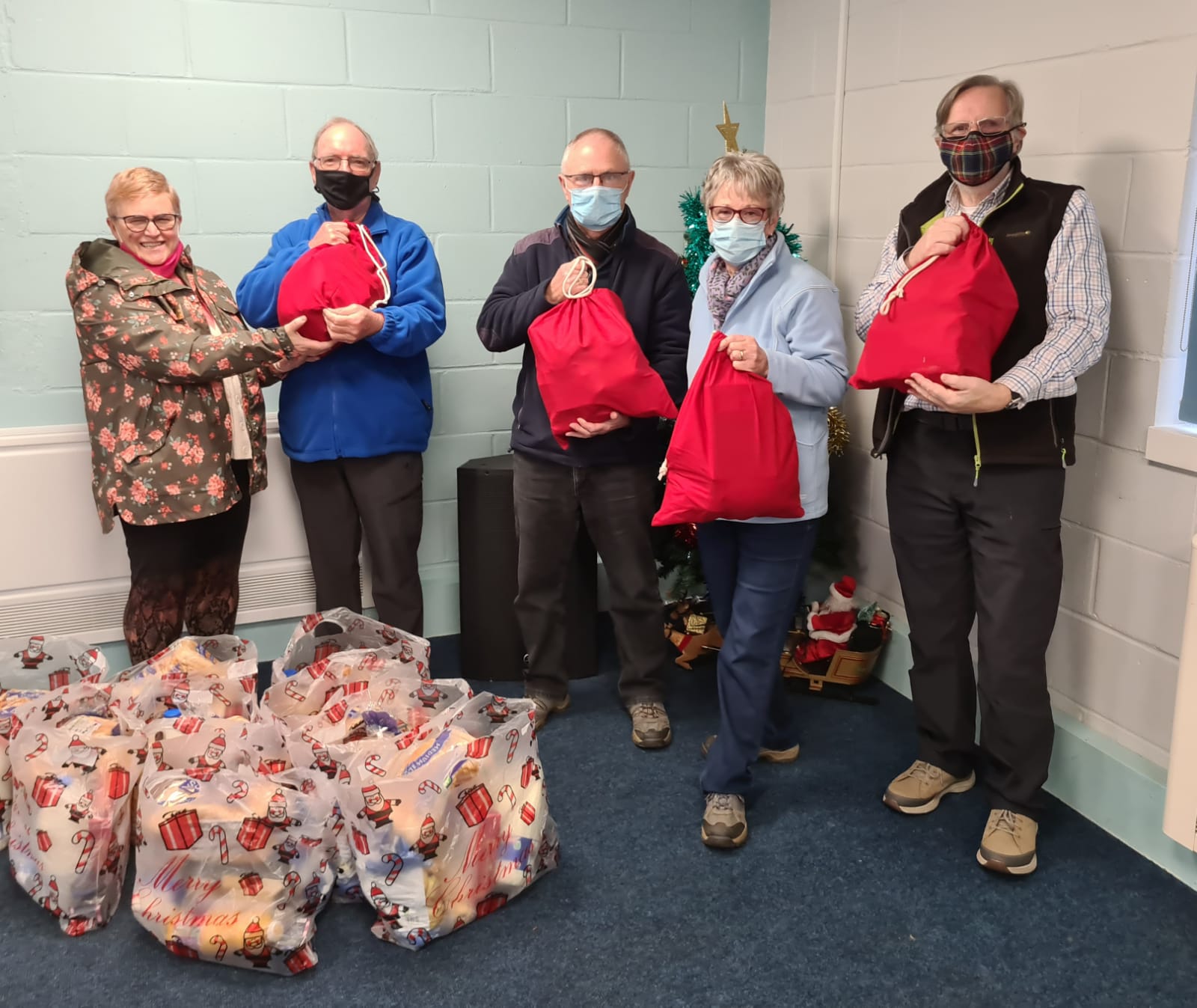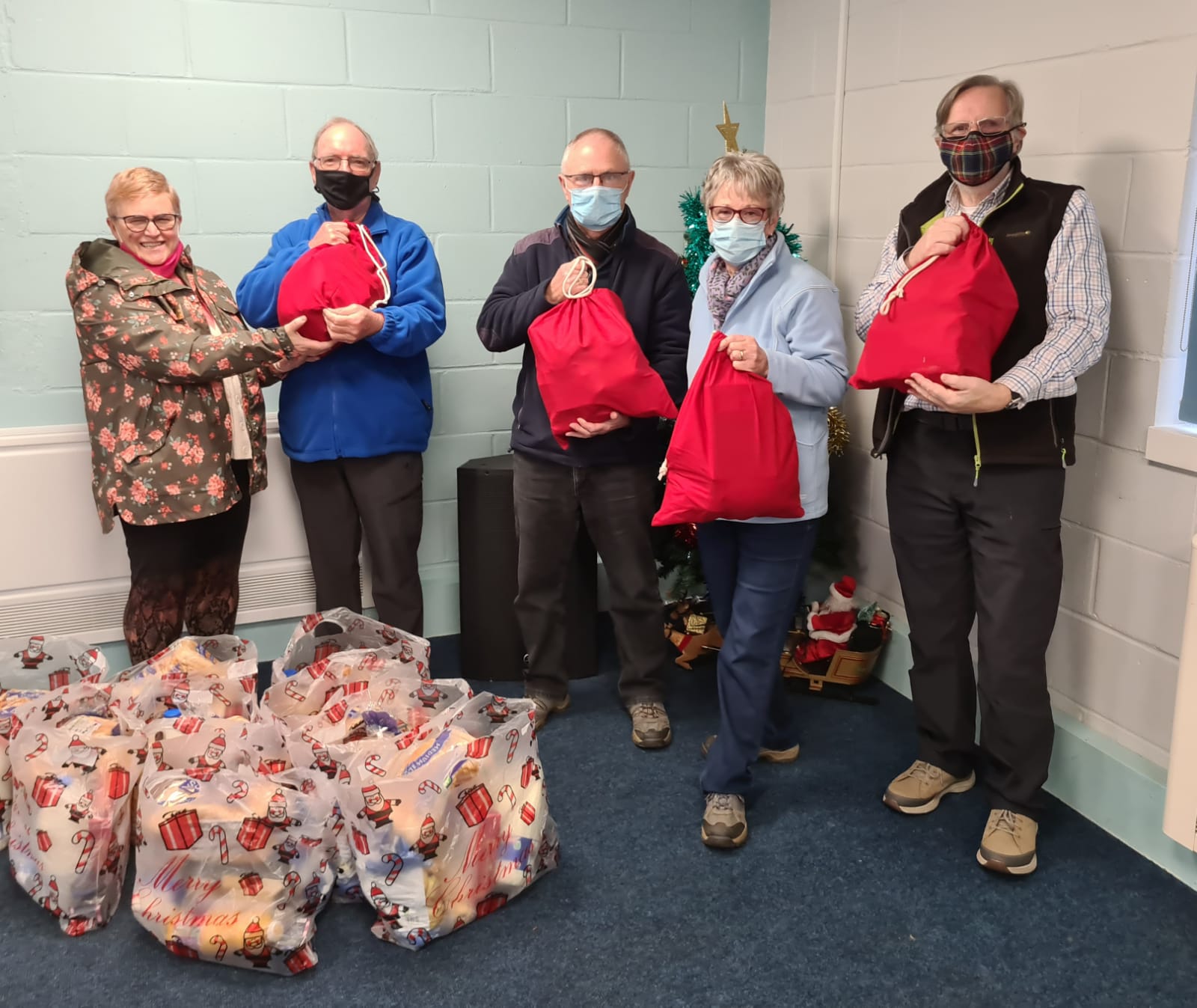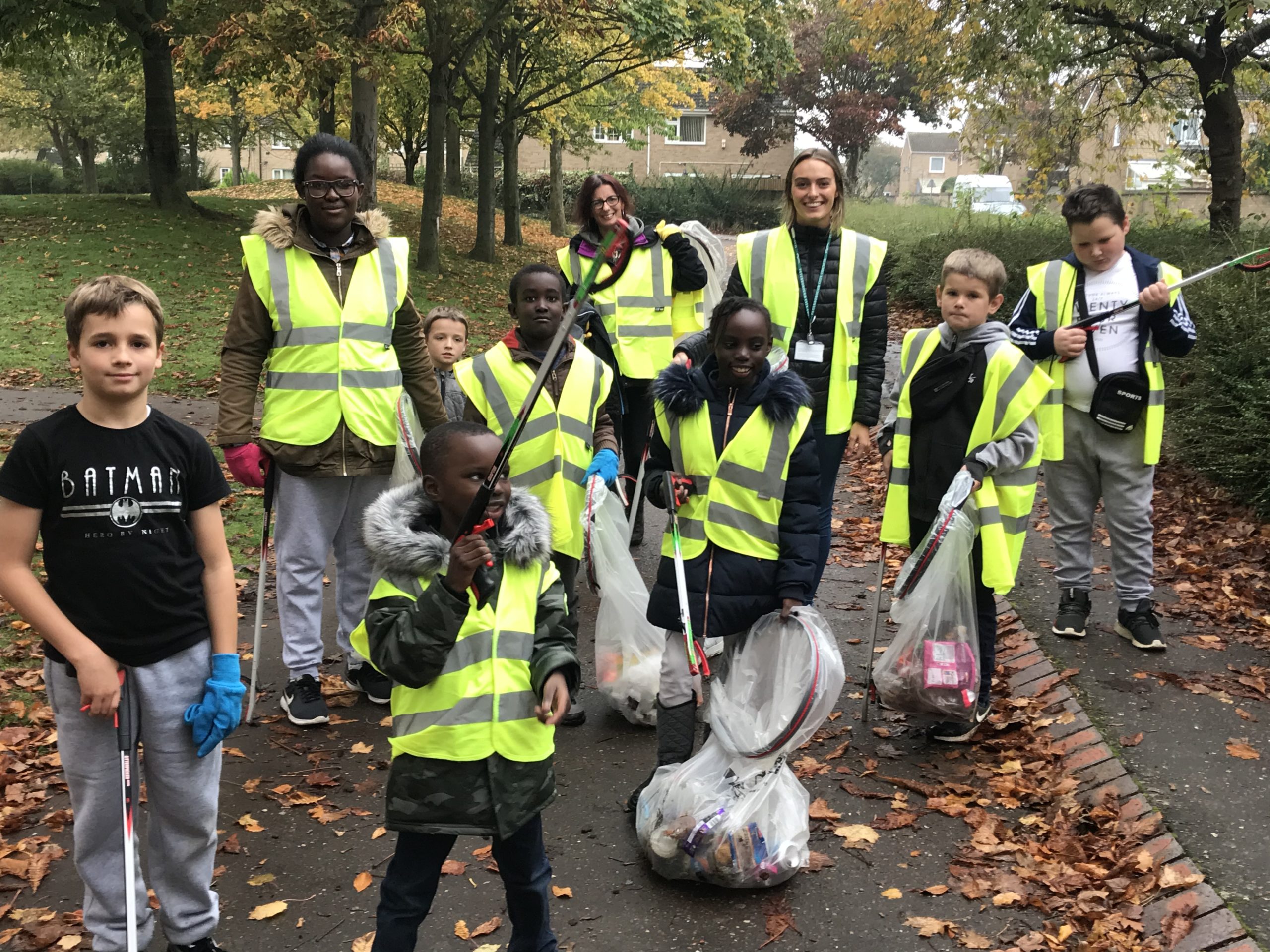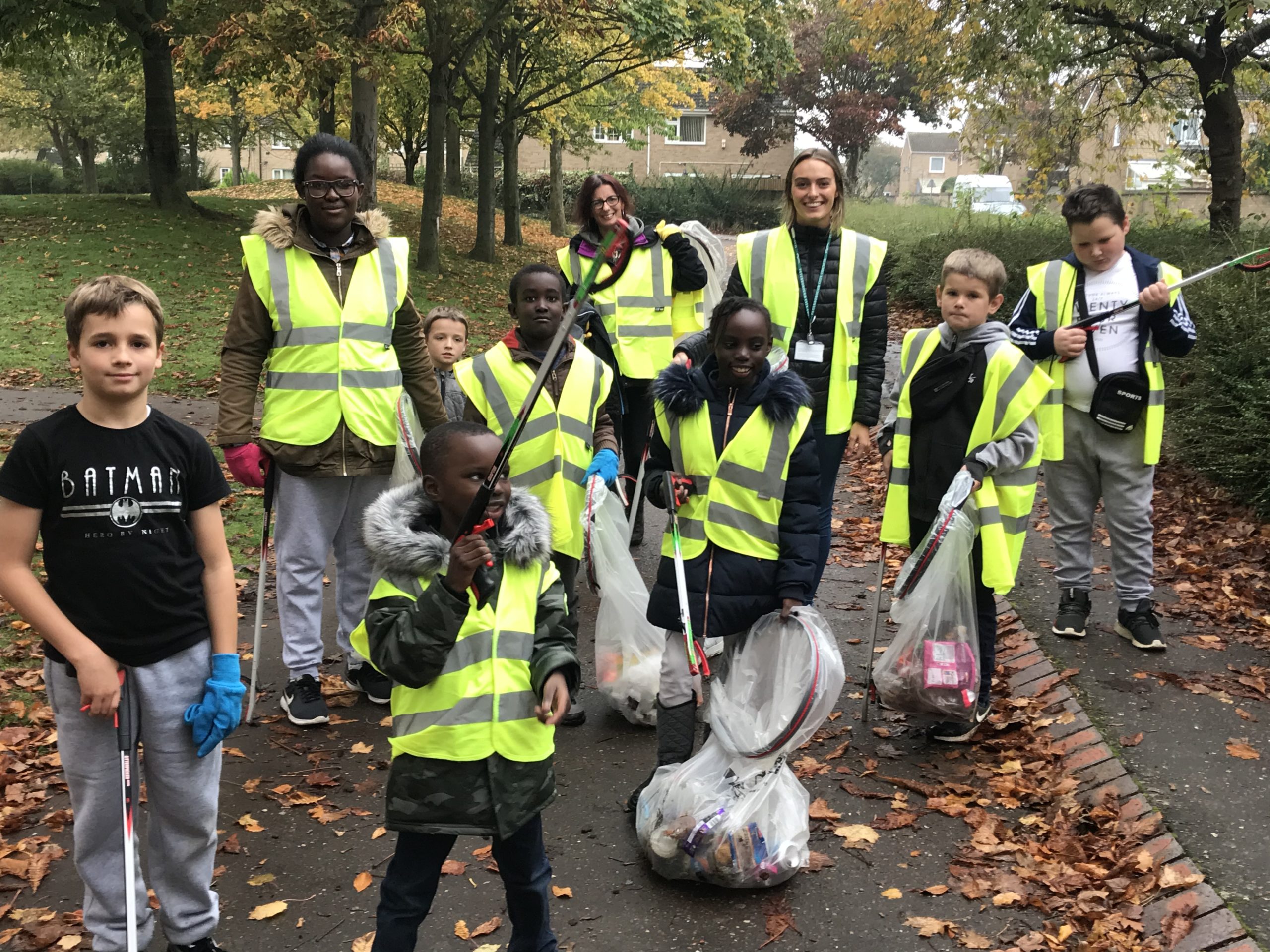 Ousman and Buba Volunteer Photo
WhatsApp Image 2021-12-21 at 01.33.39 (1)
WhatsApp Image 2021-12-21 at 01.33.35
199933834_4215140481862927_2454566870189290299_n
WhatsApp Image 2021-12-21 at 01.33.32 (2)
Did you know that we offer a range of volunteer opportunity days including litter picks? skills based volunteering, decorating and more. These sessions are ideal for local residents and businesses if they want to get involved in supporting us and the local community.
Have you considered taking up a volunteer role?
Do you have time to spare, to help make a difference to a small charity?
Would you like to spend some time volunteering and gain valuable experience that can help when you apply for a job or further study?
Would you like to help us to help families with disabled children and users of our community centre and make a difference in their lives?
If you answer yes to any of the above then volunteering with us may be for you – at family Voice we can offer a range of short or longer term volunteering opportunities across a number of areas; from office administration and finance through to event coordination, fundraising and more.
Volunteer roles can have a minimum time commitment or offer flexible one-off opportunities.
If you would like to volunteer for us please call 01733 685510 or email office@familyvoice.org