How we gather your views and enable you to participate
Information gathering and engagement is the first stage of the mechanism used by FVP to accurately represent the views of Peterborough parent carers. FVP do this through a variety of different methods.
To get involved and share your views and experiences check out what participation opportunities are taking place
Surveys – Online
We use online surveys to enable wider participation of parent carers. Surveys can be topic specific or broad depending on the workstreams of the forum and where parent carer voices need to be heard. All surveys are designed to be completed anonymously; the responses are collated, reported upon, and shared with professionals. We also use a google form entitled "Your Say" to enable parent carers to share information at any time about any service or concern – the form can be found on our website, views given are fed into our strategic work and reported upon quarterly.
Face to Face/ Online Open Forum and Seldom Heard Forum Sessions
We use a range of face to face and online sessions called "Open Forum" and "Seldom Heard Community Forum" to gather views, facilitate sharing of experiences and enable signposting, information sharing and at times support.
Any sessions that take place online generally do so via ZOOM. They are wherever possible recorded, sign-supported and placed on our YouTube channel
Facebook Discussions
We have a public Facebook page as well as a closed group for parent carers accessing services in Peterborough. Parent carers take part in discussions either instigated by FVP or parent carers themselves which are used to help inform strategic decision making. Any information shared with professionals is anonymised first.
Trips, Events, Activities, Tickets & Passes
Either via face to face trips, activities, and events or through provision of tickets & passes we enable feedback and information gathering as part of the booking and/ or feedback process. Information is gathered from people relating to household information, views on SEND services and how services are experienced. This information is anonymised and shared with relevant LA and Health Commissioners and service providers.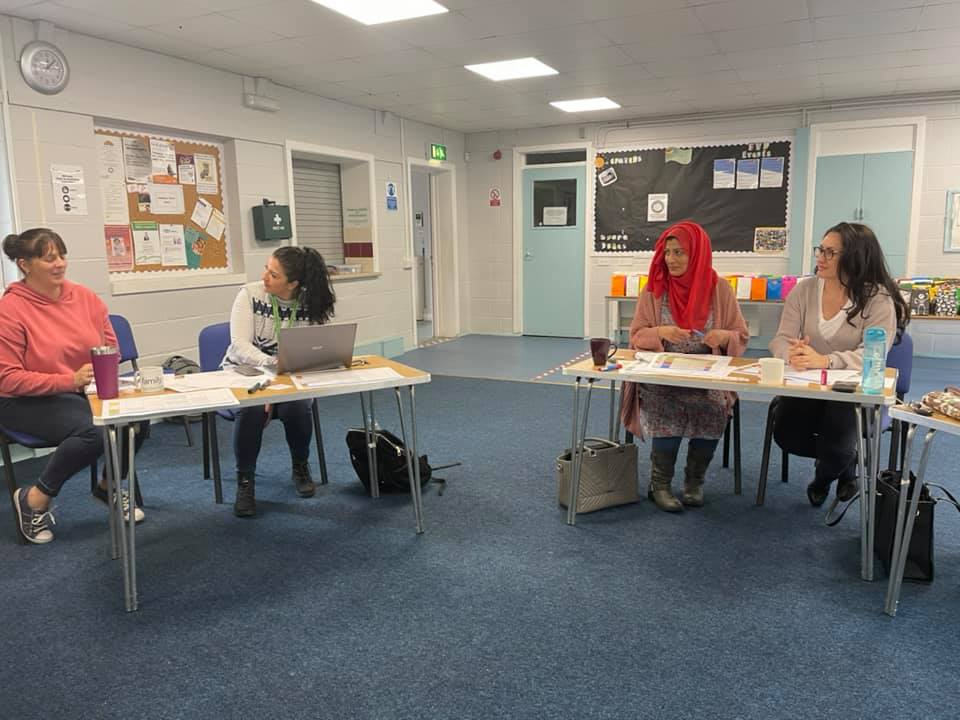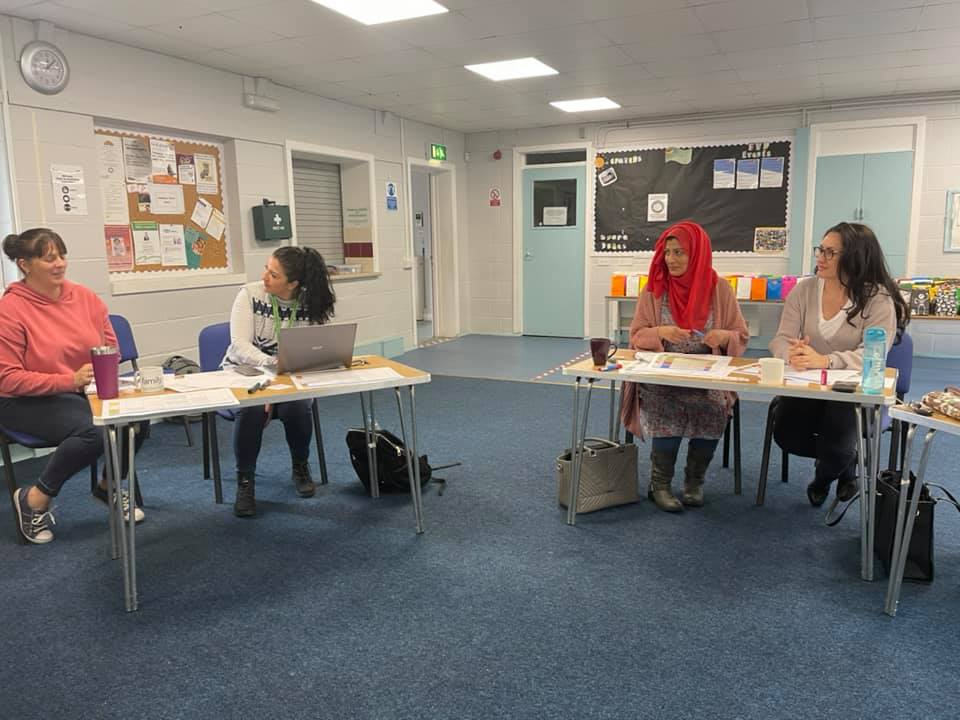 What is parent participation?
The purpose of participation is to ensure better outcomes for families with disabled children and to improve services for all users. It is about the involvement of parents with a wide range of professionals and local service managers in the development,
review and delivery of services. This is now underpinned by the Section 19 principles from the Children and Families Act (2014) where there is a legal duty for public bodies to have regard to:
The views, wishes and feelings of the child, young person or
The importance of their full participation in decisions.
The importance of them being provided with the necessary information and support to participate.
What is a Parent Carer Forum?
A Parent Carer Forum is a parent led organisation whose primary aim is to work in partnership with the Local Authority, Health Authority and other organisations to shape services for children and young people with disabilities and additional needs aged between 0-25. A Parent Forum has the aim of being representative of all families collectively and cannot work with the intention of supporting an individual family to gain services for their child. This is different from some parent support groups which advocate for or lobby on behalf of individual family or a specific service.