FVP have been managing the Goldhay Centre since 2015, and have seen it go from strength to strength with an average of 450 visitors per month in 2019. Groups and individuals can hire the centre of for their events, parties and groups. The centre is currently used by a range of groups providing services to the local community; from open access play for 5-14 year olds through to community litter picks and more.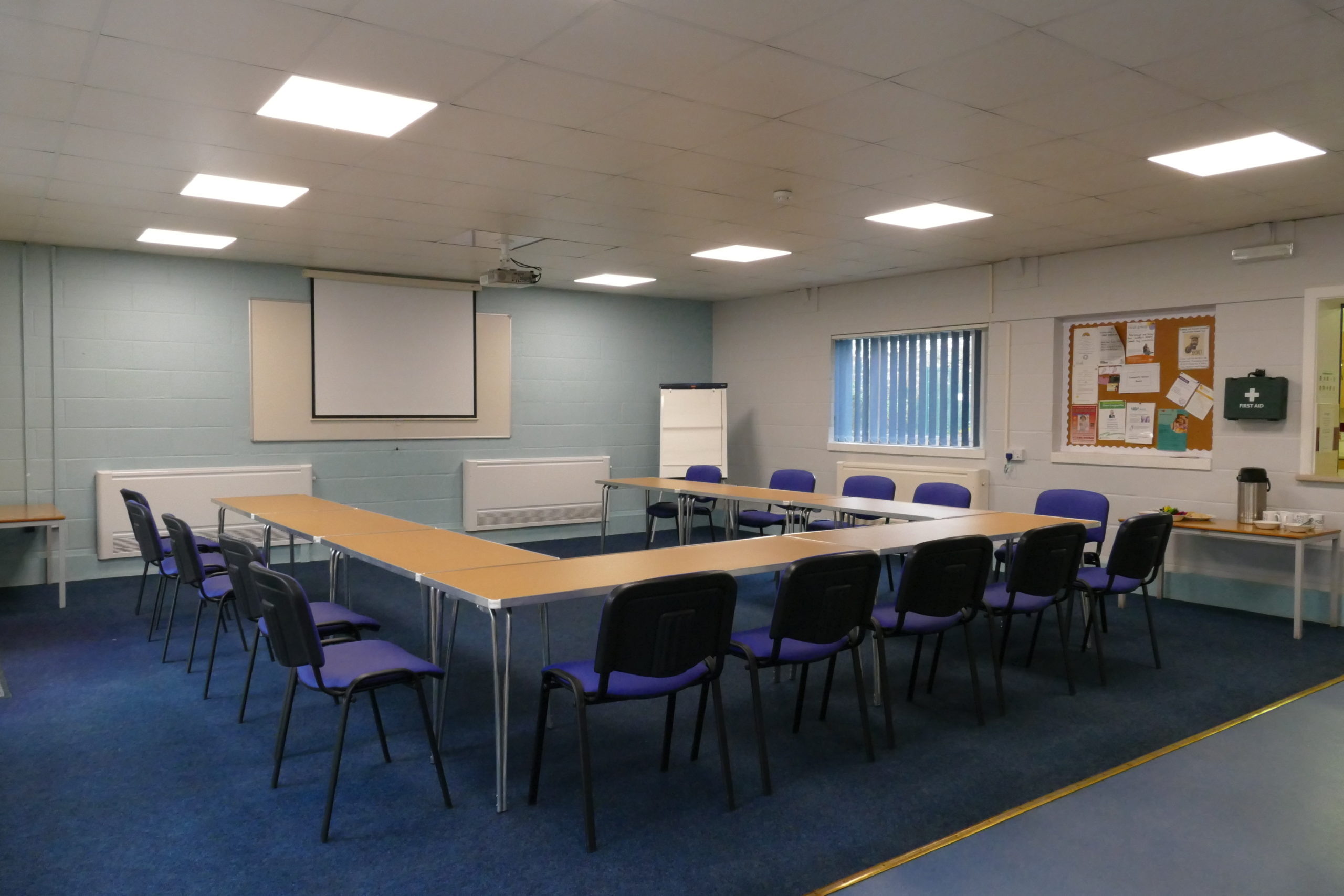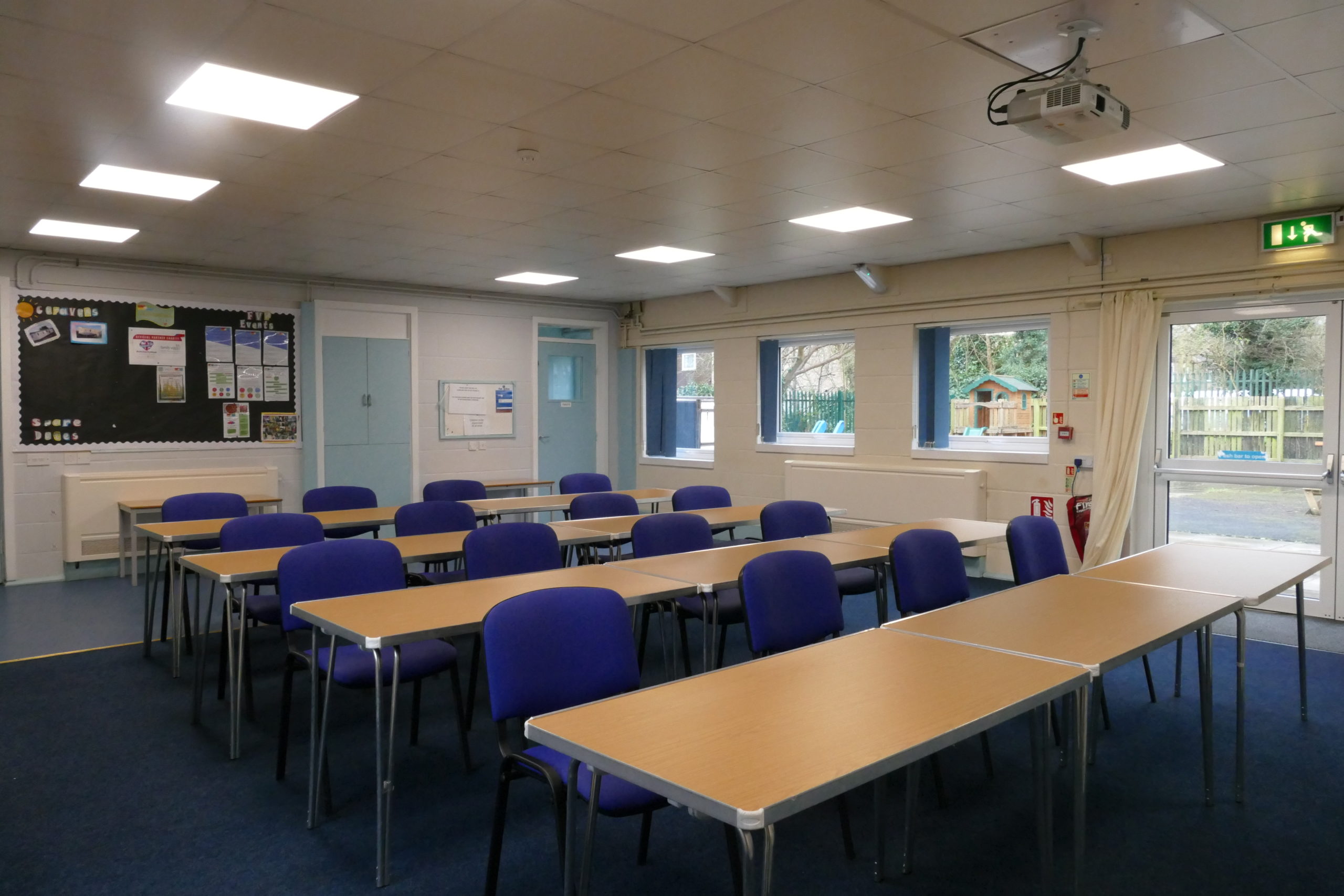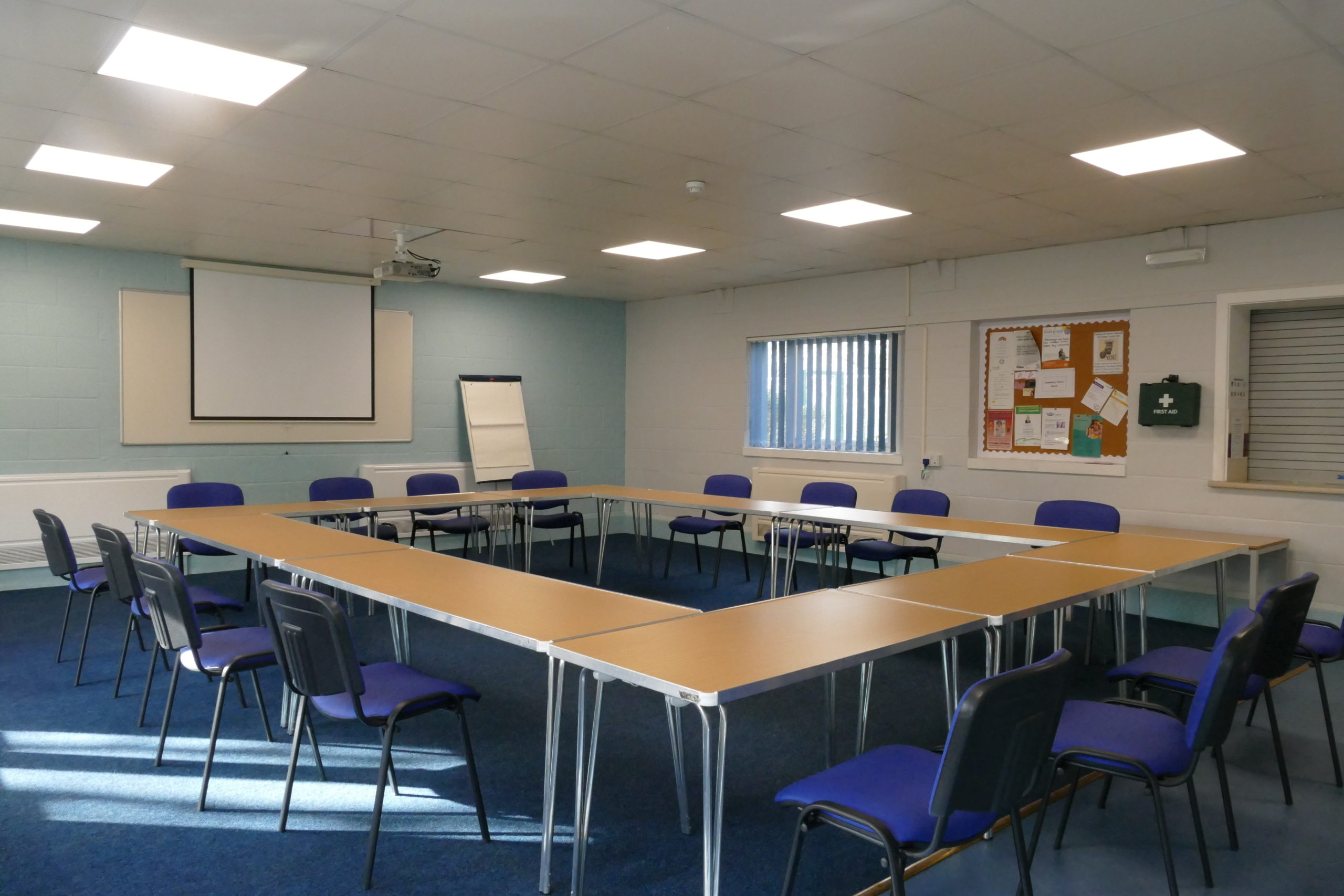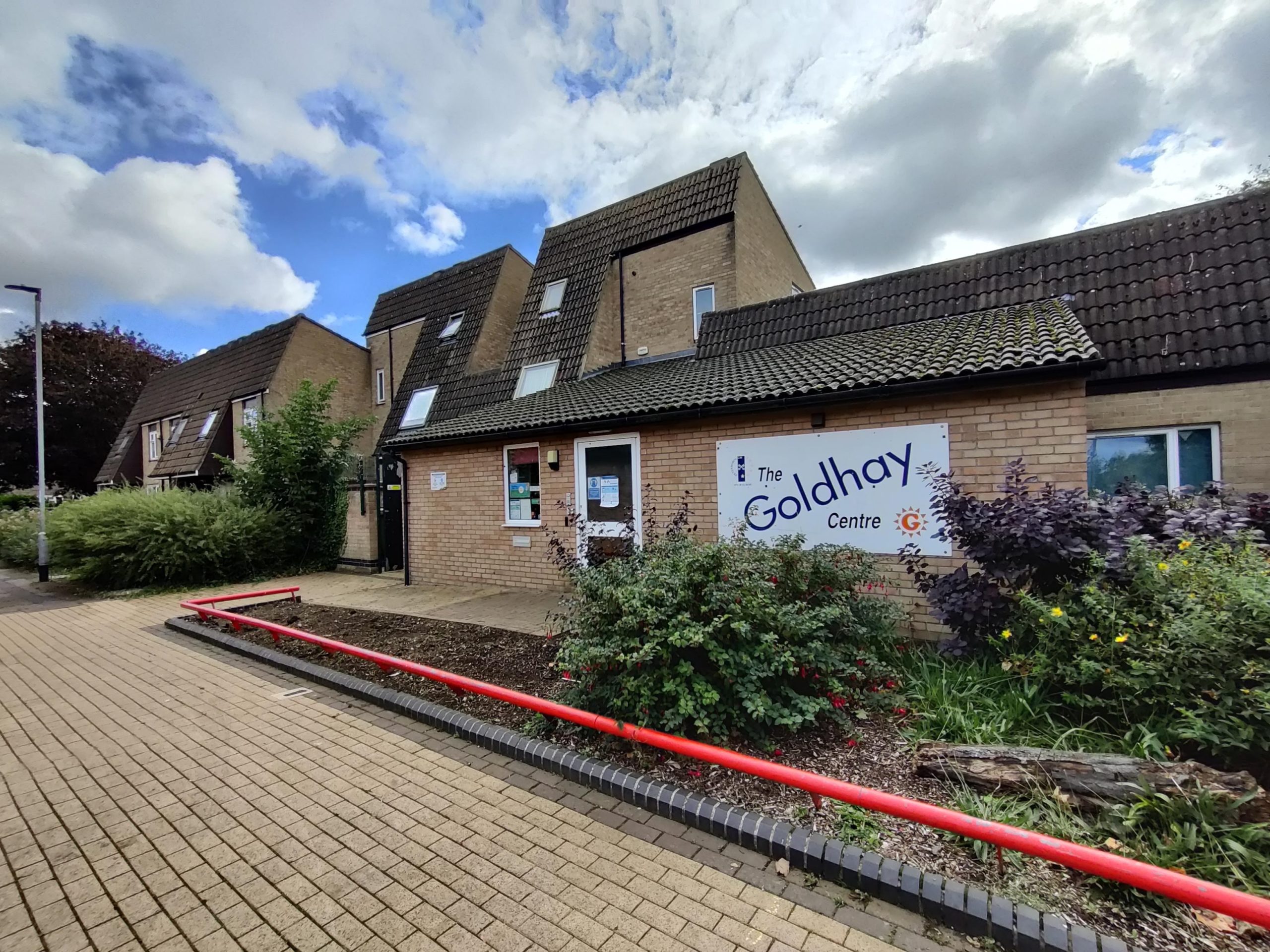 80fb8b5a-457c-4374-8d3f-ee5be667619e
"Thank you for your on-going support this year. We appreciate you housing our Toddler Group and reducing the rental for the room because of our on-going problems with numbers"

Peterborough and District Deaf Children's Society

"Families First appreciate all the support Family Voice have provided. We are grateful for the opportunity to deliver weekly free Open Access Play sessions to families and children in the heart of the Orton Community"

Families First
Hall capacity is 80 people, Dimensions – Length 7.4m and Width 9.1m
Extras
Wi-Fi and Tea and Coffee Making Facilities
Pricing
Day Rate (9am to 5pm) – £20 per hour
Evening Rate (5pm to 10pm) – £22 per hour
Weekend Rate (9am to 10pm) – £24 per hour
Availability
To see when the community centre is available for hire, look through the calendar. You can also find details of other groups using the hall, some of which may be open for you to attend.
To BOOK 01733 685510 OR office@familyvoice.org