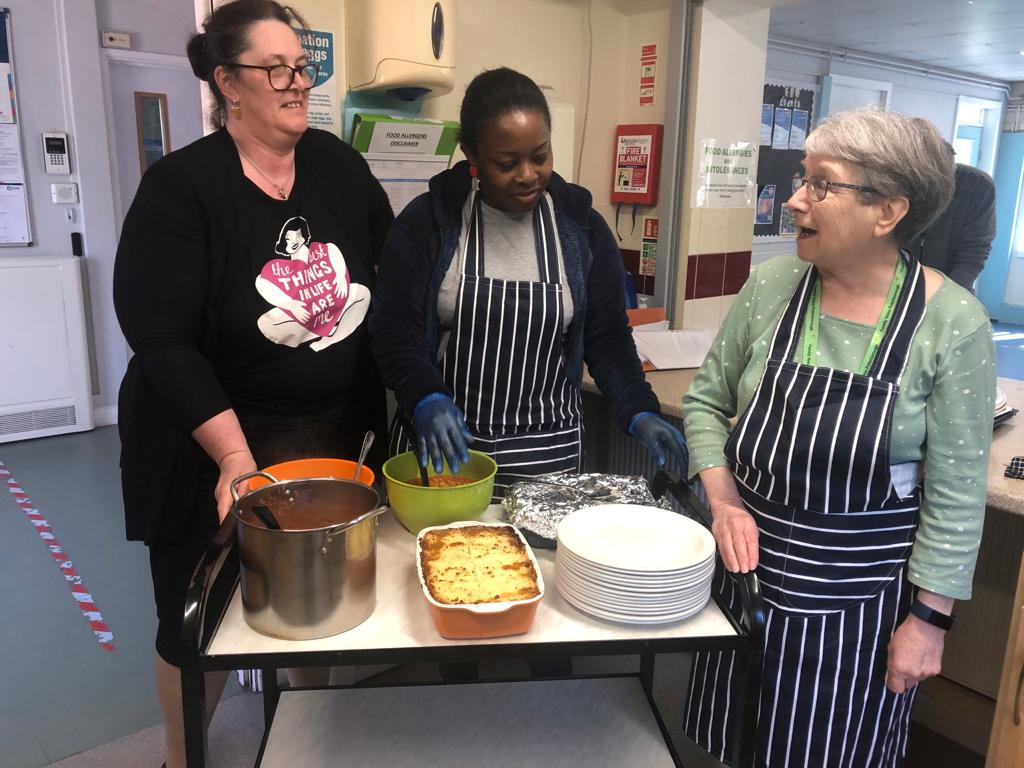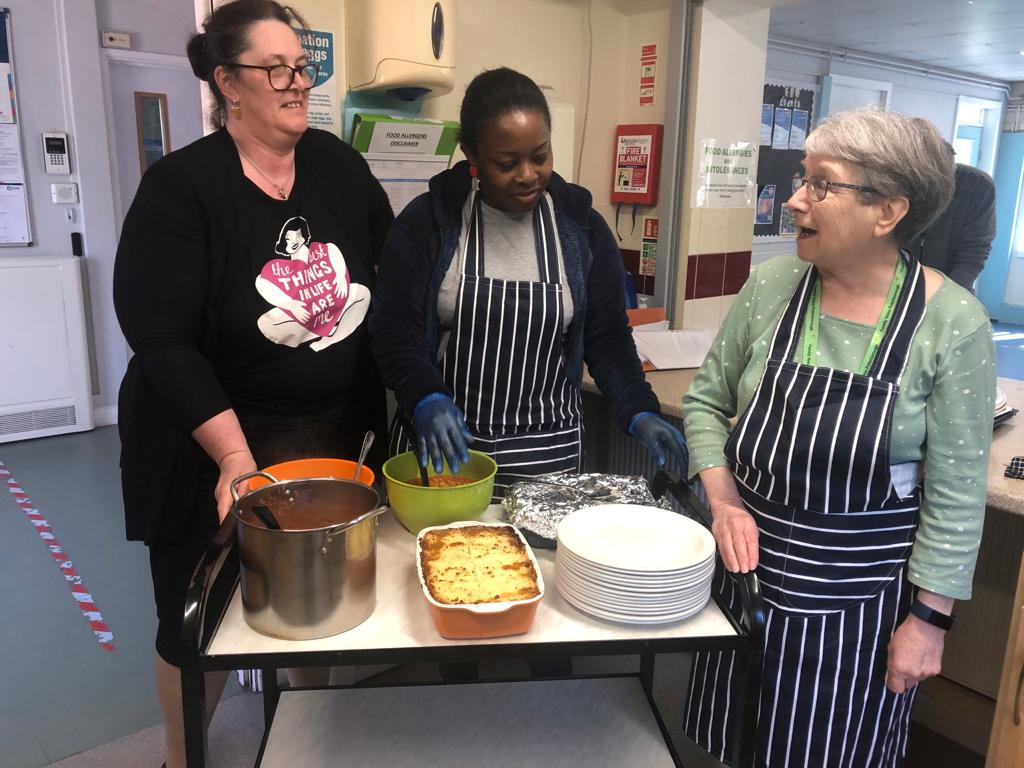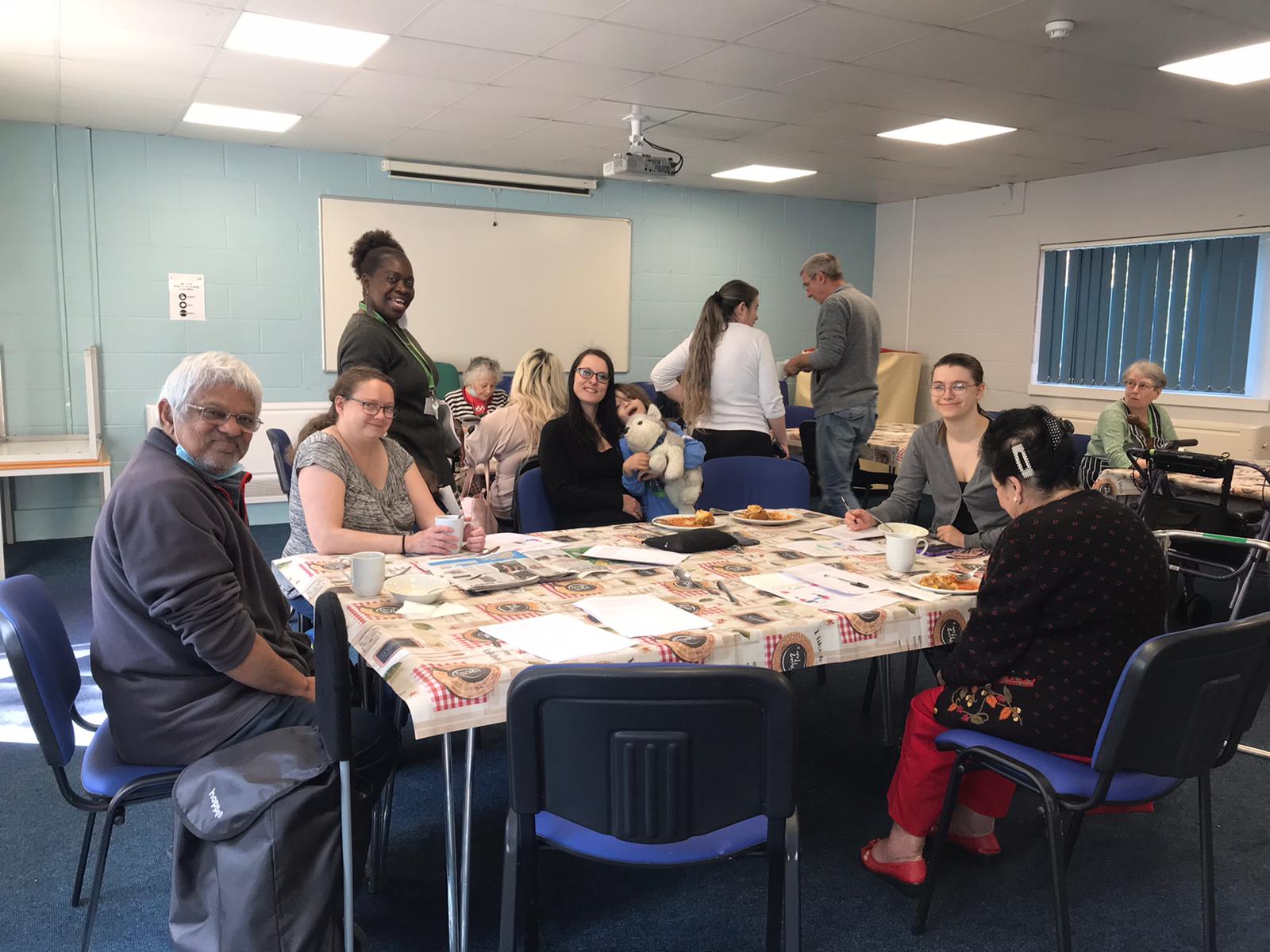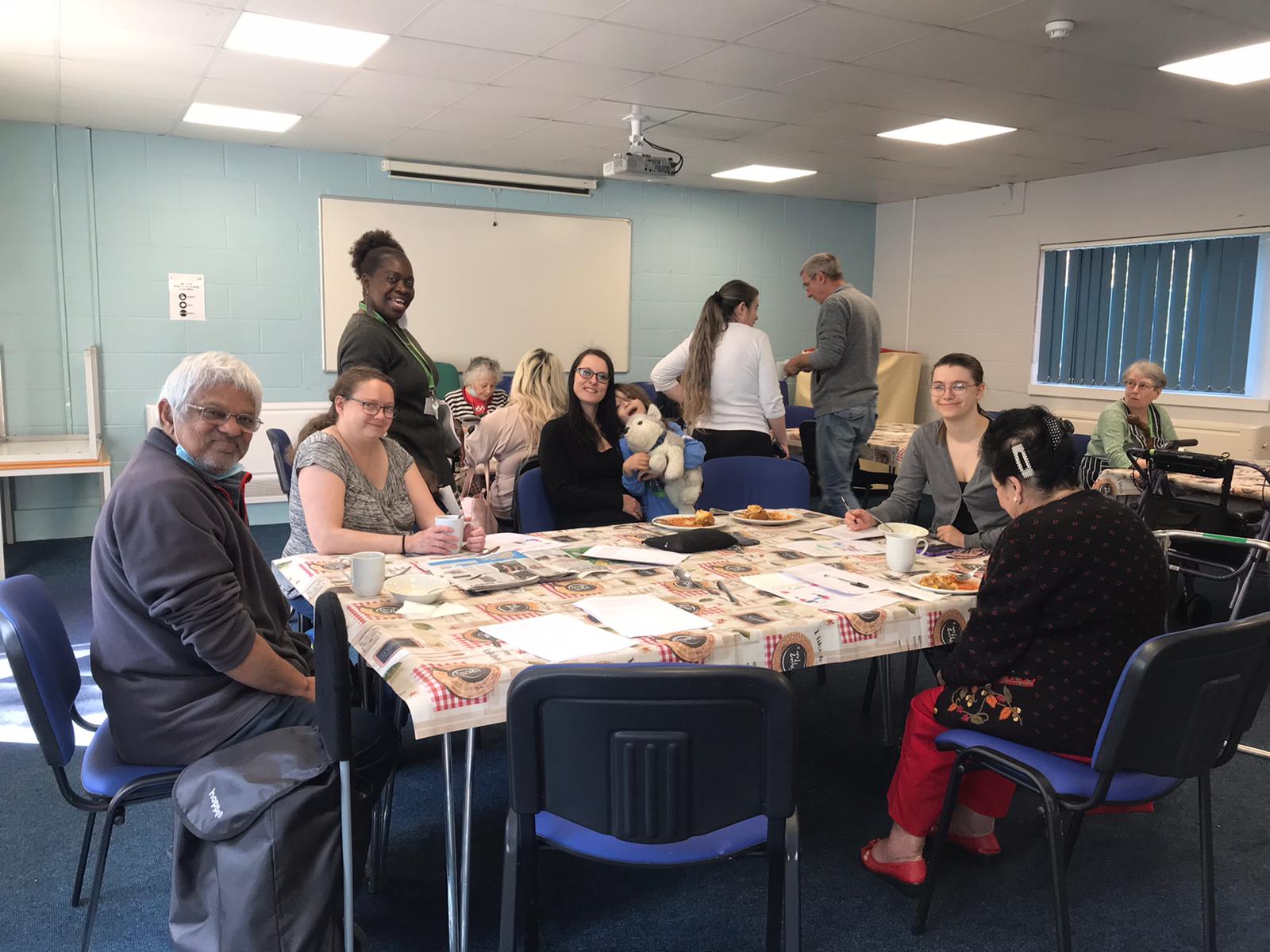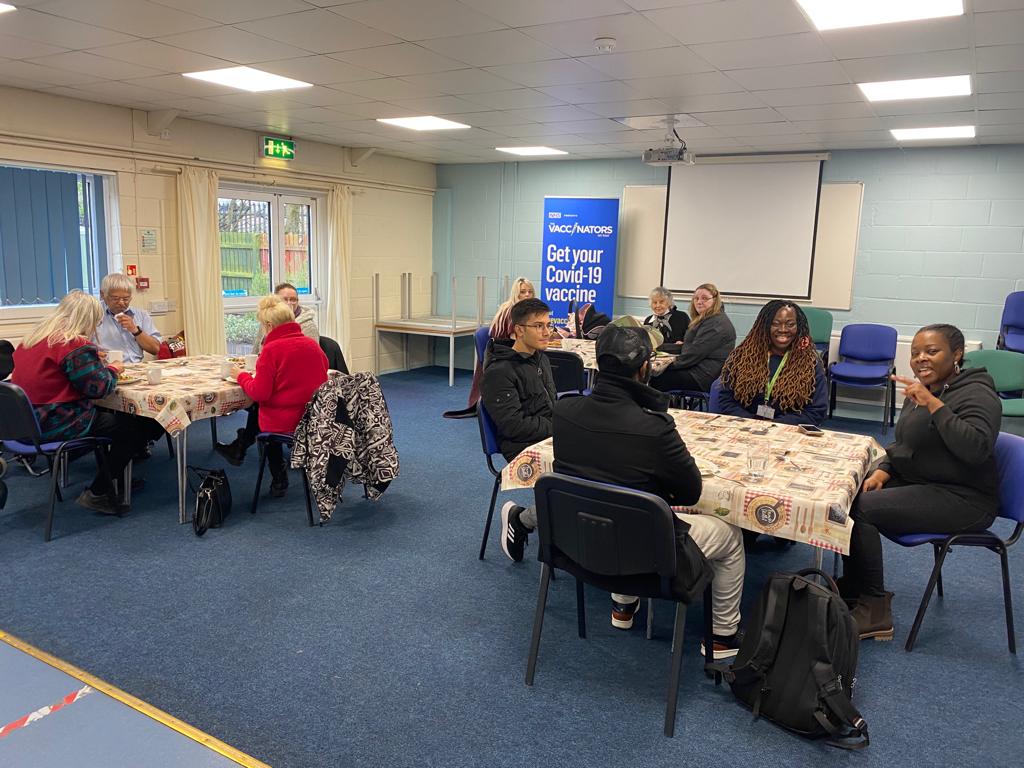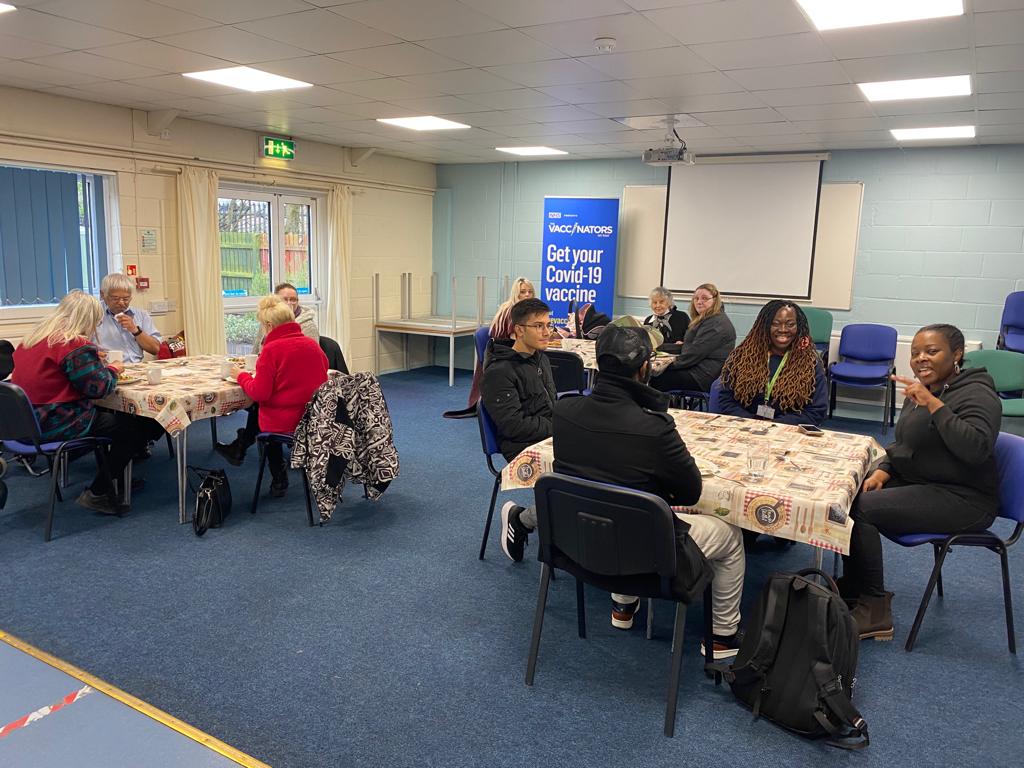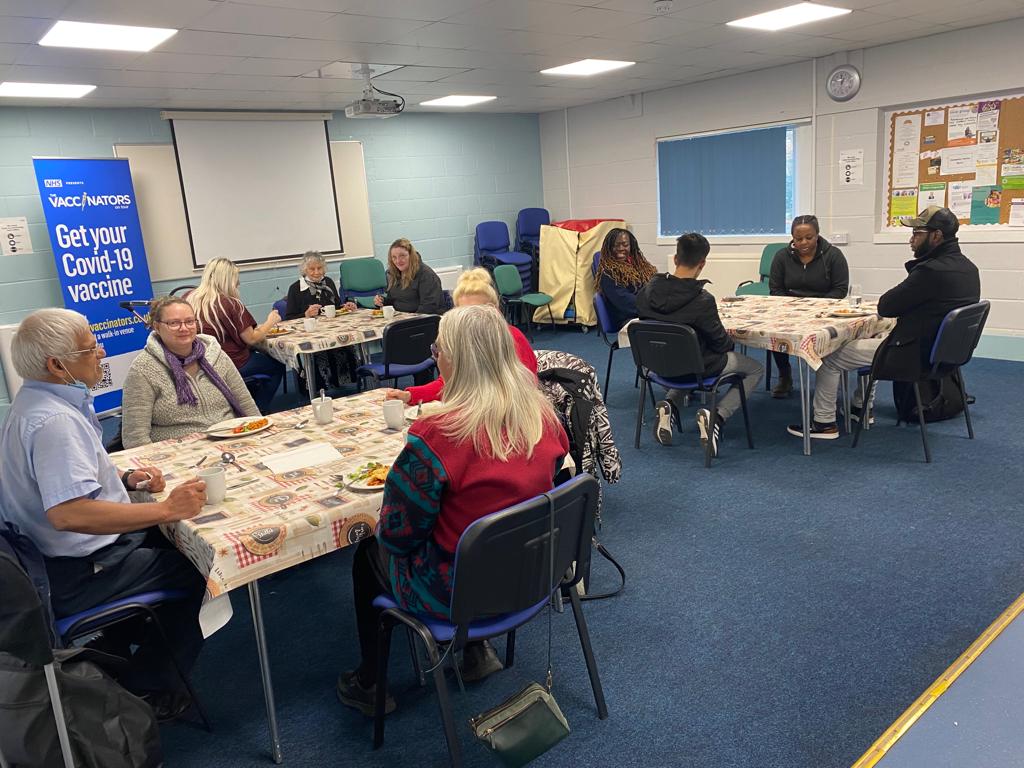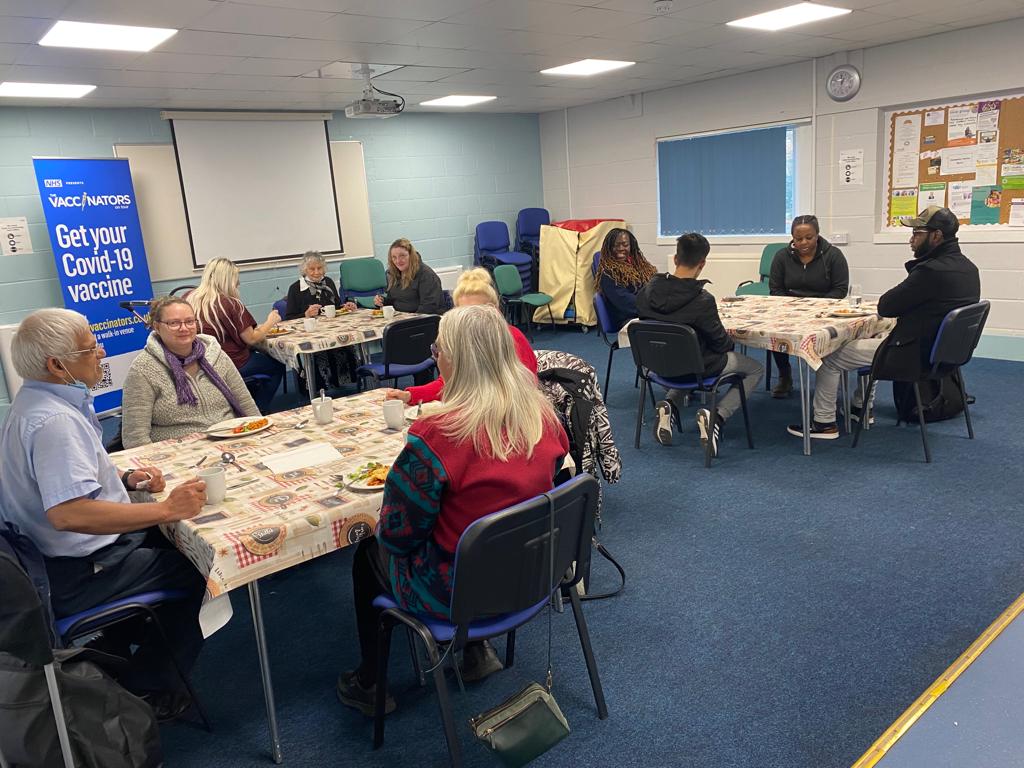 WhatsApp Image 2022-03-16 at 1.01.37 PM
WhatsApp Image 2022-04-21 at 10.12.11 AM
WhatsApp Image 2022-04-20 at 1.41.01 PM
WhatsApp Image 2022-03-16 at 1.01.38 PM
WhatsApp Image 2022-03-16 at 1.01.38 PM (2)
WhatsApp Image 2022-03-16 at 1.01.38 PM (1)
Community Café
We run a weekly café for the community to come together, meet other residents and enjoy a free cup of tea or coffee at the same time.
This runs Wednesdays from 9:30 to 11:30 except the third Wednesday of the Month.
Everyone is welcome, and when available we will also have free pastries, cakes or snacks.
Meet & Eat
On the Third Wednesday of the month between 12:30 and 14:30 join us for a two course meal and the chance to chat and have some company.
We ask for a contribution of £3.50 towards the cost of the meal. Although we will not turn anyone away who cannot afford this.
Booking is essential, so we know how many to cater for, as we do not want anyone to miss out or go away hungry. Book on by using this form or call us on 01733 685510
Food Support
As part of our work to support the local community, we provide access to food donated to us via Fare Share and Neighbourly.
This can be anything from dairy produce through to bakery items and more. The food is made available to us to redistribute, to help prevent food wastage.
We are working on expanding this programme to help get food surplus to those who need it most. This is a free service. To be considered for food support please complete the form